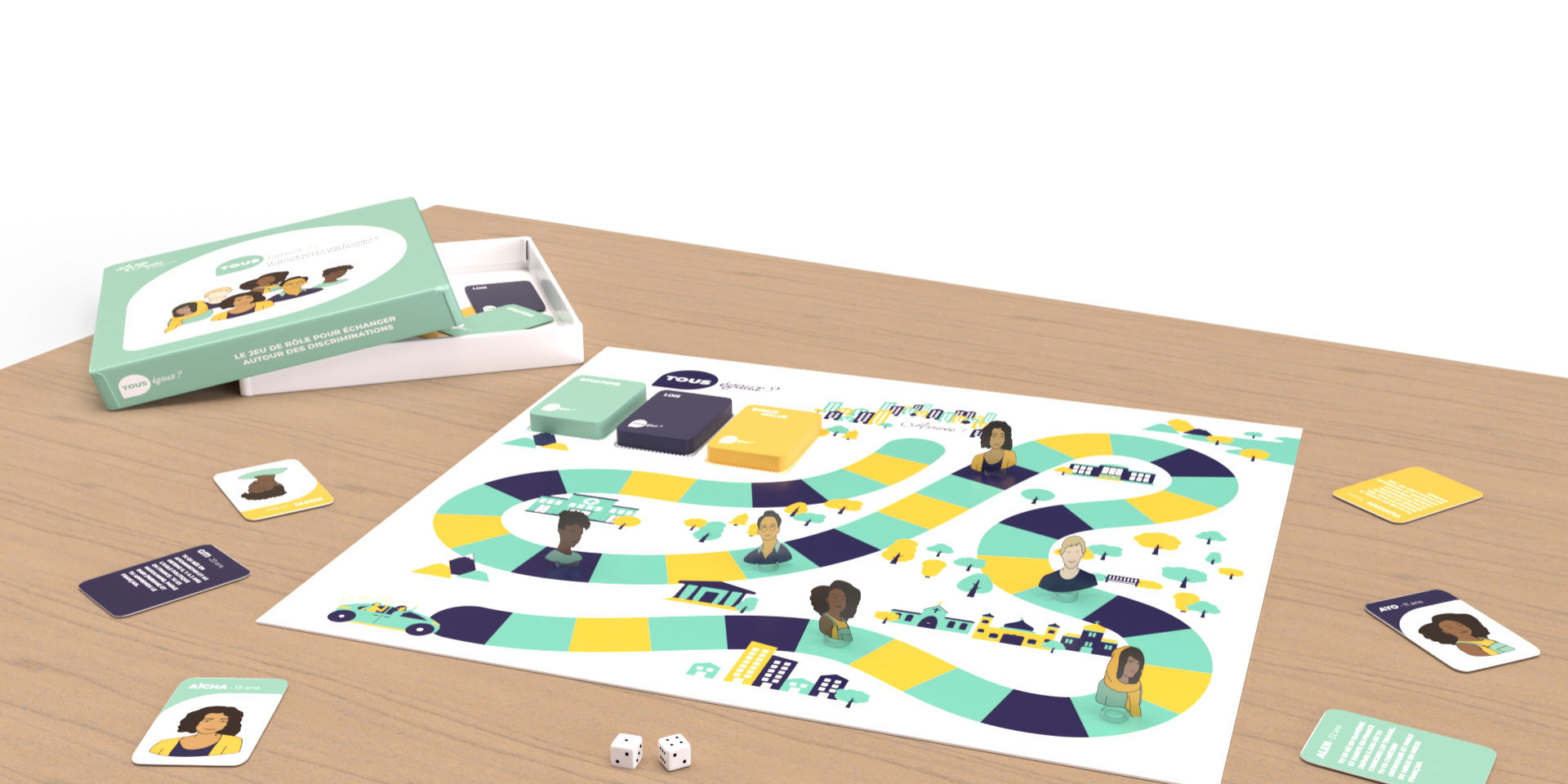 Tous égaux
Branding
User experience
Game design
Print
As a child, it could be difficult to grow in our world where discrimination can be found almost every day. It could also be difficult to talk and meet someone in a new school or at the beginning of the school year. To answer this, Tous égaux comes to rescue, from kindergarten to high school.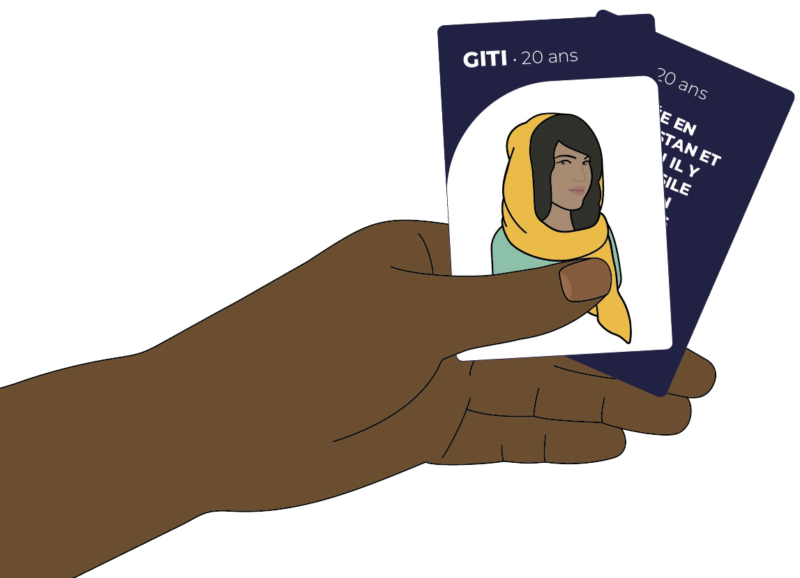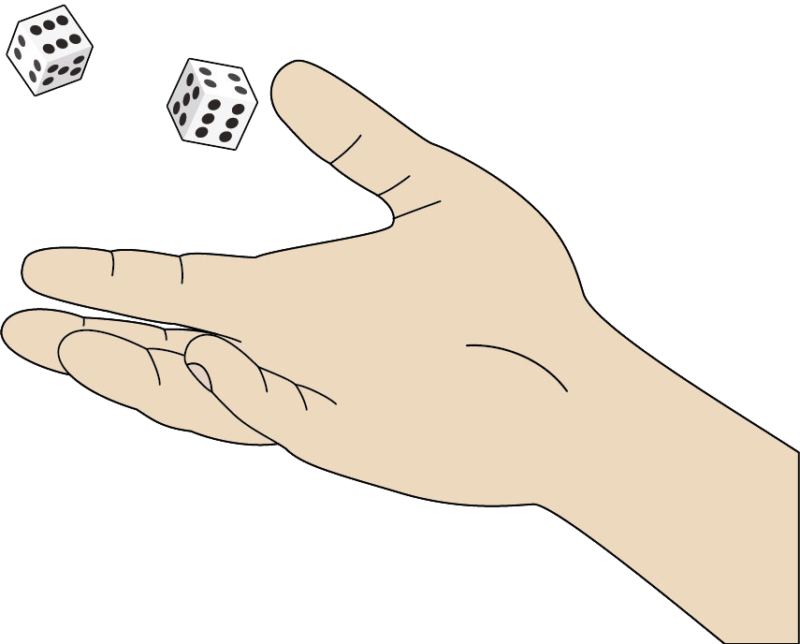 For creatives, studies end with a project to conclude several years of reflection, learning and practice.
As a student, the studies end by a project to show what you learned during all the difficult time you had for 3 ou 5 years in my case.
One day, I said to myself « I want to do something for children. ». An other, it was « I want to change of medium and creating something very huge. » and the last « I would like to change the world: ». The idea was found : as a designer, I wanted to challenge myself and get out of my confort zone to create a medium I never did : games ! Tous égaux is a range of evolving games about discrimination destined for the school environment. Every establishment could have a game fully adapted : Un pour tous, tous pour un, a painting activity for young children, Tous pareils, a card game for children, Tous égaux, a role-playing game for teens and Tous ensemble, a card game on the model of an escape game for young adults.
If you want to know more…