Hi ! I'm a UX/UI &
motion designer
About me
A passion in UI, design and little motion design make my dream to work come true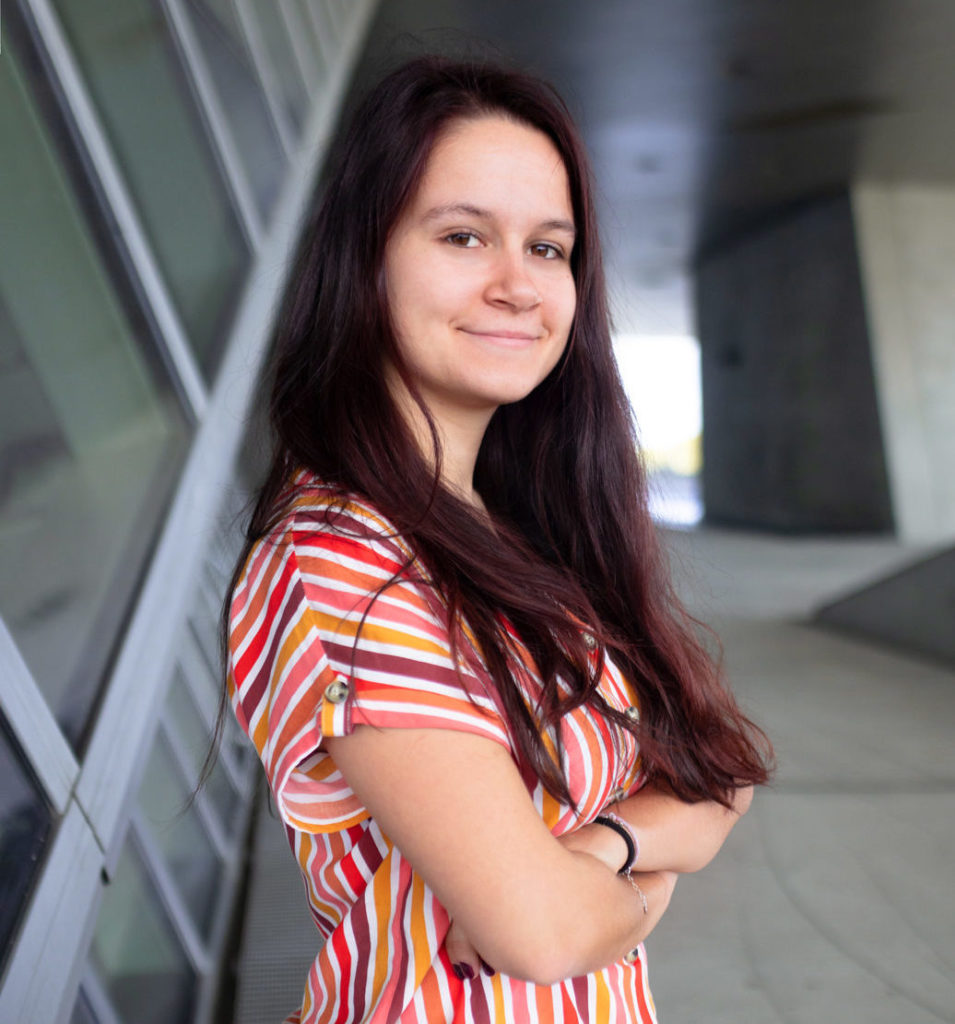 Welcome on my portfolio, where I share some of my best works. It depend, it will be some from school or professional works which I loved to work on !
If you want to know more about me, click on the button below or scroll a little more to discover my works !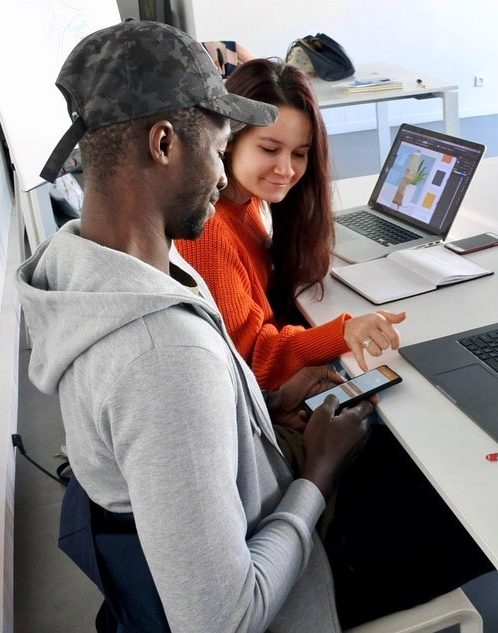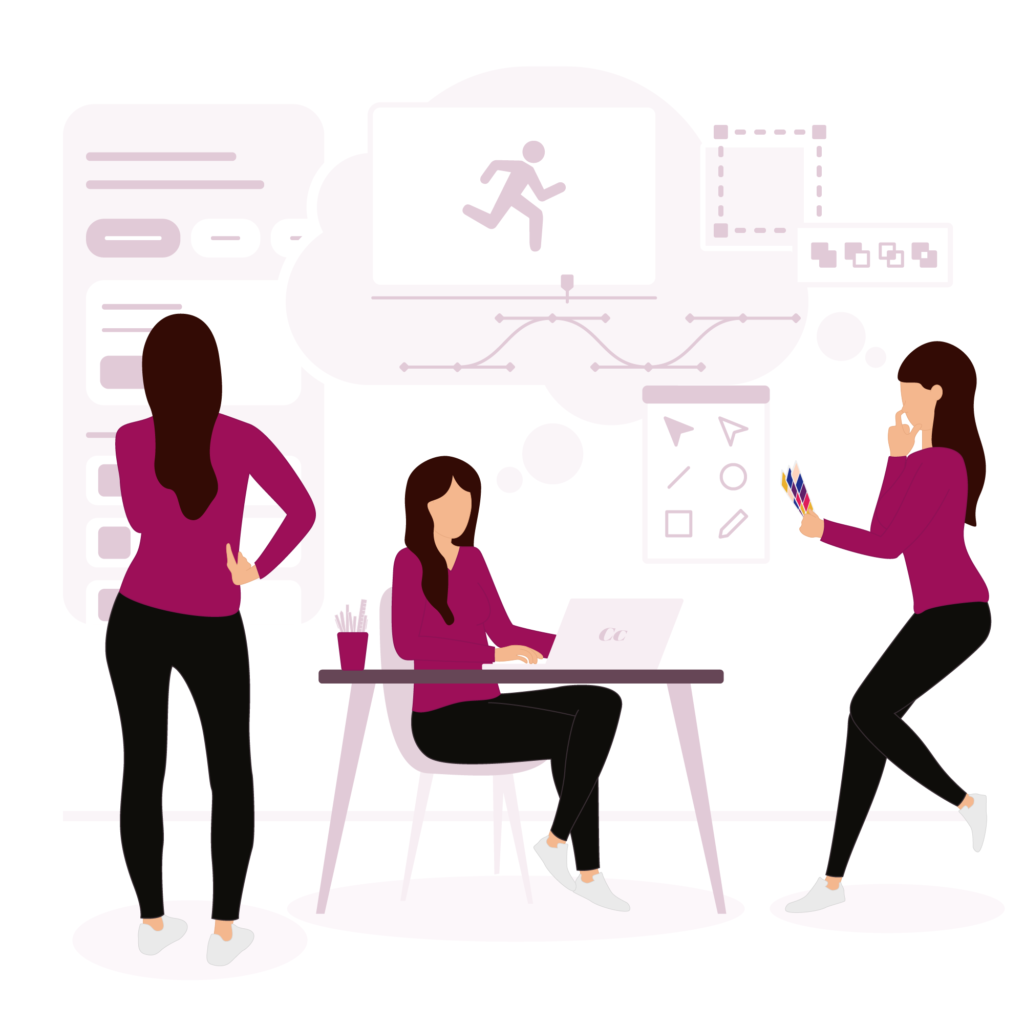 I would like to do everything, but some skills are stronger !
" When I began to work with Chloé, I quickly liked to work with her and that's why I asked her to redesign my website (that I still have to finish 😅). 
We collaborated on multiples web projects in a communication agency. We continued the collaboration later in an e-commerce company when we are in charge of several website and on my diploma project.
If I have to describe Chloé, she is fast, professional, efficient and I easily put all my trust in her for work. "
" I worked with Chloé in the association context. She was able to accompany us perfectly in the creations for the web (site, banners, logos) but also for flyers. She is very reactive and involved! I recommend her ! 😉 "
" I have had the opportunity to work with Chloé many times. Coming from another field than UX/UI, I can without hesitation say that it is thanks to her that I have learned the most about how the web works. Her patience and professionalism make her the perfect collaborator. Once I managed to get past her almost "Swiss accent", Chloé quickly became a friend as well as a colleague. "
" Always cheerful, helpful and very pleasant (especially when there is chocolate at the table), Chloe has maintained excellent relations with her colleagues and superiors as well as with our clients. "